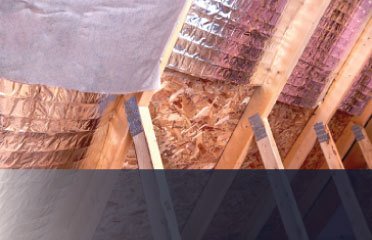 INCREASE EFFICIENCY BY UP TO 50%
We install and upgrade insulation to help you save money on energy costs
WESTCOR THERMAL SPRAY FOAM JOB OPPORTUNITIES IN BC
We are always looking for tradespeople, sprayers, labourers and estimator/managers.
Based in BC but serving clients across Western Canada, Westcor Thermal is proud to use the latest in eco-friendly spray foam technology. As a leader in spray foam insulation, we have the best safety track record in the industry, with zero lost-time incidents in 2016. We are dedicated to creating and maintaining a safe, healthy working environment for our staff.
Contact us today at 604-547-0979 or by using the convenient eForm on this page.