NEED AN
INSULATION
UPGRADE?
We install eco-friendly spray foam that maximizes energy efficiency.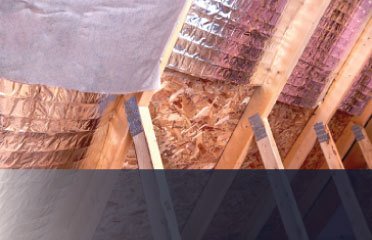 INCREASE EFFICIENCY BY UP TO 50%
We install and upgrade insulation to help you save money on energy costs
INTUMESCENT PAINT CONTRACTORS IN VANCOUVER
Westcor Thermal offers commercial and industrial customers professional application of fire resistant spray intumescent paint in BC and Alberta, NWT, Yukon and throughout the Lower Mainland. Intumescent coatings are compliant with local and national fire and building codes yet allow you to leave steel structures exposed rather than having to be boxed in by drywall.
Interior and Exterior Applications
Intumescent paints are applied in a thin coating that doubles as a decorative topcoat. These products are typically applied to building interiors, such as schools and libraries, hospitals, and other facilities, but are also a popular choice for use on the exterior surfaces of industrial buildings, airports and ships.
For more information about fire resistant intumescent spray coatings and other fireproofing products, or to schedule a no-obligation consultation, please contact our office.