NEED AN
INSULATION
UPGRADE?
We install eco-friendly spray foam that maximizes energy efficiency.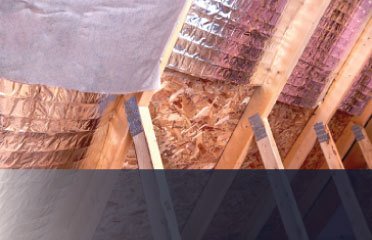 INCREASE EFFICIENCY BY UP TO 50%
We install and upgrade insulation to help you save money on energy costs
ROCKWOOL & FIBERGLASS BATT INSULATION IN BC
Westcor Thermal offers home insulation that includes rod, caulk, and vapour barrier installed over batt insulation. Batts are pre-cut sections of rockwool or fiberglass insulation. They are easy to handle and install between framing in walls and floors, as well as within attics, basements and ceilings. They are available with and without paper or aluminum foil facing. Batt insulation is ideal for:
Reducing energy costs and maximizing your home or building's energy efficiency
Regulating the temperature of your space all year
Reducing the amount of outside noise that enters your space
Reducing noise transfer between rooms and floors
Protecting your home or building from damage caused by air and moisture
We are capable of completing jobs of any size, from single-family homes to multi-unit residential buildings. We install batt insulation in residential as well as commercial buildings and, whether you are doing a retrofit or a new build, we provide you with the insulation you need. Contact Westcor Thermal today for more information.
BRANDS