NEED AN
INSULATION
UPGRADE?
We install eco-friendly spray foam that maximizes energy efficiency.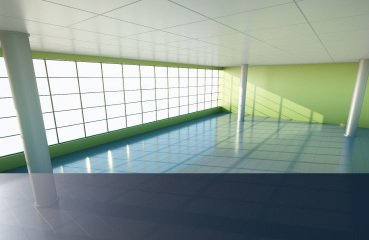 PLANNING A PROJECT?
Book a no-obligation consultation and quote
COMMERCIAL SPRAY FOAM AND INSULATION SERVICES IN BC
Ensure the safety and comfort of your customers and your employees all year round with the installation of quality spray foam insulation and fireproofing products from the experts at Westcor Thermal Inc. Our experienced and knowledgeable technicians and project managers oversee every facet of your project to achieve a superior result.
We specialize in providing spray fireproofing for a full range of commercial and industrial applications, including steel beams, roof and floor assemblies, columns and joists. We use only the highest rated, time-tested products that exceed industry standards and requirements in our installations so that your customers and staff are comfortable and protected in any season.
Some of the commercial products and services we offer include:
For more information about our commercial services or to schedule service at your location, please contact our office.