NEED AN
INSULATION
UPGRADE?
We install eco-friendly spray foam that maximizes energy efficiency.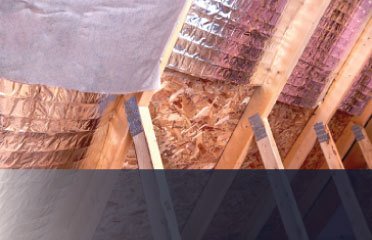 INCREASE EFFICIENCY BY UP TO 50%
We install and upgrade insulation to help you save money on energy costs
POLARFOAM™: ECO-FRIENDLY SPRAY FOAM INSULATION
Polarfoam™ PF-7300-0 SOYA is spray-applied rigid polyurethane foam insulation. This eco-friendly insulation is made from recycled plastic material and renewable soya product. It is also made without any ozone depletion substance blowing agent (ODS). It is also an insulation, air, and vapour barrier all in one product. It is fully self-adhered to the substrate, sealing out moisture, eliminating air infiltration and increasing the physical strength of your structure. Polarfoam™ is an ideal choice for insulating your home or building because it:
Eliminates air infiltration to insulate your home – it is one of the highest-performing air barrier materials on the market
Increases energy efficiency by 50%
Reduces moisture that can cause mould and mildew
Fills cracks and small spaces that batt insulation cannot
Seals out pollen and dust
Reduces noise
Prevents insects, rodents and other pests from entering your home or building
Westcor Thermal is licensed and certified to install Polarfoam™. For more information about this insulation, contact us today.
BRANDS