NEED AN
INSULATION
UPGRADE?
We install eco-friendly spray foam that maximizes energy efficiency.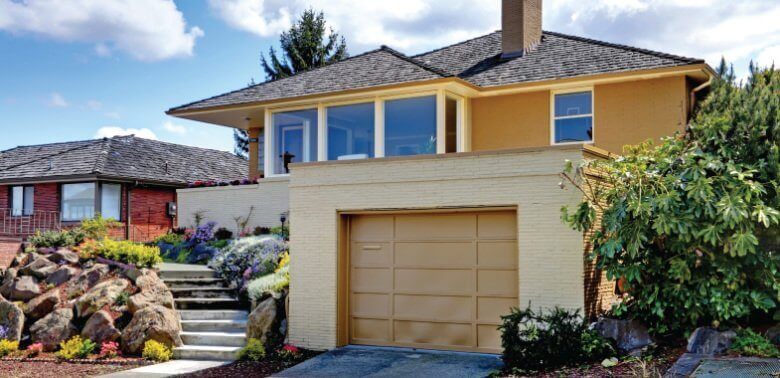 QUALITY HOME INSULATION SERVICES THROUGHOUT VANCOUVER & SURROUNDING AREAS
We provide residential insulation services to keep your home or multi-unit property temperature-regulated and energy-efficient. If you are planning to insulate your residential space, trust the experts at Westcor Thermal. We have top-of-the-line equipment, installation teams experienced with new builds, renovations and retrofits, and one of the best safety records in the industry. We provide the following services:
SPRAY FOAM:
Spray foam insulation is fire, insect and mould repellent, and is effective at reducing excessive energy consumption
AIR VAPOUR BARRIERS:
Air vapour barriers are thin layers of impermeable material that prevent moisture from damaging drywall and insulation
BATT INSULATION:
Batt insulation is ideal for maximizing your home or building's energy efficiency, reducing energy costs, and regulating the temperature of your space
POLARFOAM™:
Polarfoam™ is our eco-friendly spray foam insulation, made from recycled plastic material and renewable soya product. It insulates as well as prevents air and vapour from infiltrating your walls.
CONCRETE LIFTING & VOID FOAM
Concrete lifting and void foams from ProLift work exceptionally well in void-filling projects, as well as residential and industrial slab jacking and concrete lifting projects.
For more information about our spray foam services, contact us today. We are happy to provide an expert recommendation to ensure your space is insulated properly.