NEED AN
INSULATION
UPGRADE?
We installeco-friendly
spray foam that maximizes
energy efficiency.
Spray Foam Insulation In Vancouver Bc
Westcor Thermal has proudly been serving Western Canadians since 2001 for Spray Foam Insulation in Vancouver as one of the top spray foam insulation contractors. Using the latest in Graco Foam equipment, we work on projects that range from individual houses to large scale commercial buildings.
When building or renovating a residential property, install the spray foam insulation in Vancouver that professional spray foam insulation contractors trust to get the most out of energy efficiency: install safe, effective and reliable spray foam insulation. Westcor Thermal specializes in spray foam insulation and a range of other quality insulation and building envelope products. Whether you are adding a garage to your home or constructing a low-rise multi-unit residential development, we have the skills, experience and highly-trained team to get the job done right the first time, every time.
Based in the Lower Mainland, we have brought our spray foam expertise to BC, Alberta, the Northwest Territories and the Yukon for over 15 years. We have extensive experience working on residential, commercial and industrial spaces – whether you are adding a garage to your home or you're putting up an apartment building, we can provide Sprayfoam insulation services for your renovation, retrofit or new build.
HOME INSULATION
Saving money and protecting the environment is a double play any home owner can get behind. AS the top spray foam insulation contractor, we specialize in installing spray foam, batt insulation and Polarfoam™. A combination of batt and spray foam might be the perfect choice for your home. Spray foam increases the energy efficiency of your home by up to 50%. We provide only the highest quality insulation applications and are dedicated to providing eco-friendly options.
TAX REBATES FOR ENERGY EFFICIENCY
Installing spray foam insulation in your home or multi-unit residential property saves money on energy costs but also significantly reduces your carbon footprint. That's why the federal government and various provincial governments, as well as energy suppliers, have developed comprehensive grant and rebate programs to encourage upgrading of insulation technologies with high-efficiency solutions. For a detailed list of the possible rebates available, please consult www.homeperformance.com for more information.
AIR VAPOUR BARRIERS
Ensure your building envelope is protected from the elements. Our vapour barriers effectively prevent moisture and dampness from damaging your drywall and insulation. Our spray foam solutions include installation of both full-faced, self-adhered membranes and liquid-applied spray vapour barriers.
QUALITY INSTALLATIONS DONE SAFELY
At Westcor Thermal, we take pride in maintaining a safe, healthy working environment for our staff and our clients. With top-of-the-line equipment and a fleet of trucks to serve the needs of clients across the Lower Mainland and beyond, you can rest assured that all of our installations are done safely and to code. All of our installers are CUFCA licensed & certified.
WHY YOU SHOULD CHOOSE WESTCOR
In one word: sustainability. Sustainability means we are committed to using products and methods that are environmentally responsible. With insulation, R values are always important but are not the only factor to consider. Our Demilec spray foam is a soy-based product instead of petroleum-based. This use of renewable materials ensures we are doing our part to conserve resources, reduce our carbon footprint and protect the environment, while still providing a superior insulation product for your property.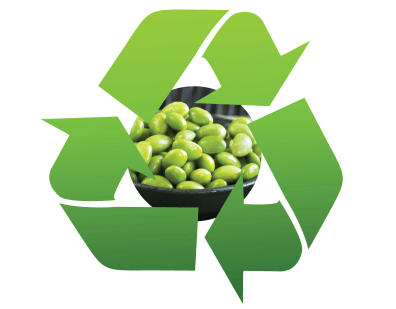 OUR BRANDS
We are proud to use the best insulation brands on the market today, including: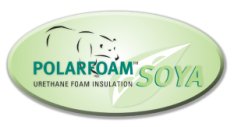 For more information about our spray foam services, contact us today.