Concrete Lifting & Void Foam
NEED AN
INSULATION
UPGRADE?
We install eco-friendly spray foam that maximizes energy efficiency.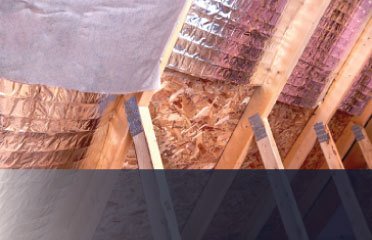 INCREASE EFFICIENCY BY UP TO 50%
We install and upgrade insulation to help you save money on energy costs
CONCRETE LIFTING & VOID FOAM FOR VANCOUVER AND AREA
Concrete lifting and void foams by ProLift are designed for every type of job conceivable. Westcor Thermal uses ProLift 2.5, ProLift 3.5, and Ditchbreak spray foams to repair foundations, control erosion, lift and level concrete, remediate infrastructure, reclaim mines, and complete pipeline trench breaker projects.
When you go with the Westcor Thermal's services and ProLift products, you can be assured you are receiving the best results in the industry.
For all your geotechnical challenges, rely on the technical expertise of Westor Thermal — give us a call to request services for concrete lifting and void foam in Vancouver and the surrounding areas.
CONCRETE LIFTING FOAM
The ProLift 2.5 concrete lifting foam we offer is specifically designed for lifting concrete in residential situations. This fast-reacting, limited-spread foam offers 2.5 pounds of lifting force per cubic foot. This makes it an excellent choice when lifting concrete slabs in patios, pool decks, driveways, walkways, sidewalks, and garage approaches.
SLAB JACKING FOAM
As ProLift's top-selling slab jacking foam, their ProLift 3.5 product applies 3.5 pounds of lifting force per cubic foot. This is a great foam to use in both residential and industrial slab-lifting applications. As a hydrophobic foam, it can also easily react in water!
BACKFILL AND VOID-FILLING FOAM
For backfill and void-filling applications, we apply the Ditchbreak spray foam from ProLift. This foam is specifically formulated for situations where other fill materials, such as soil or sand, simply will not work. Ditchbreak foam has been successfully applied in a number of oil and gas industry products, where pipeline breakers need to be constructed quickly. But, this foam can be used in many types of large-scale projects where lasting durability and speed of application are top considerations.